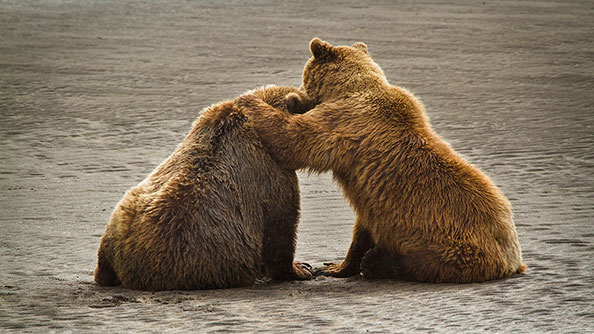 Whoops! It looks like we broke the internet again.
Take a deep breath. This is your basic 404 error so let's not make a thing out of it. It's just we can't find the page you are looking for. It could be the URL is incorrect or the page has been deleted.
Want to go to our home page?